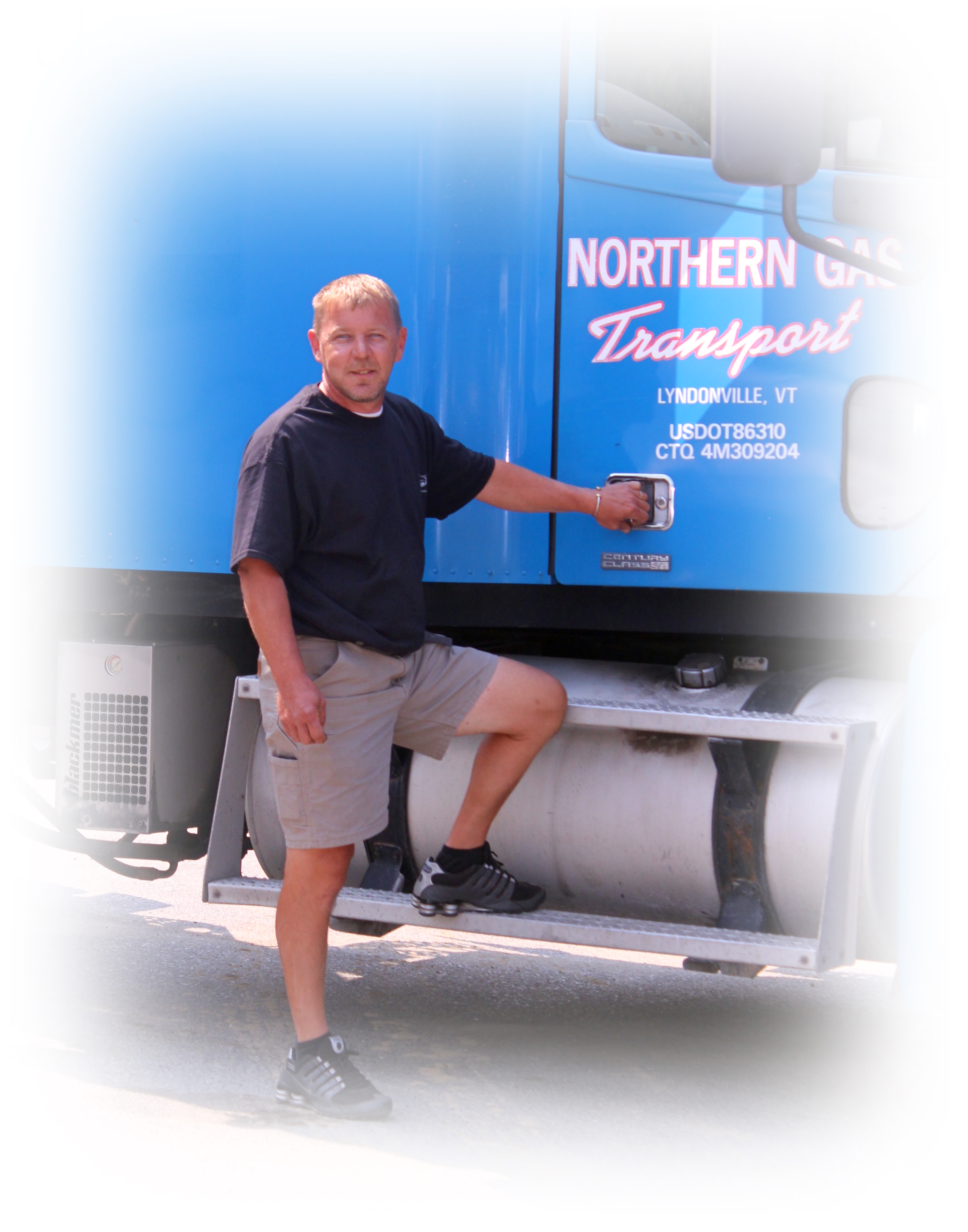 northern Gas Transport, Inc.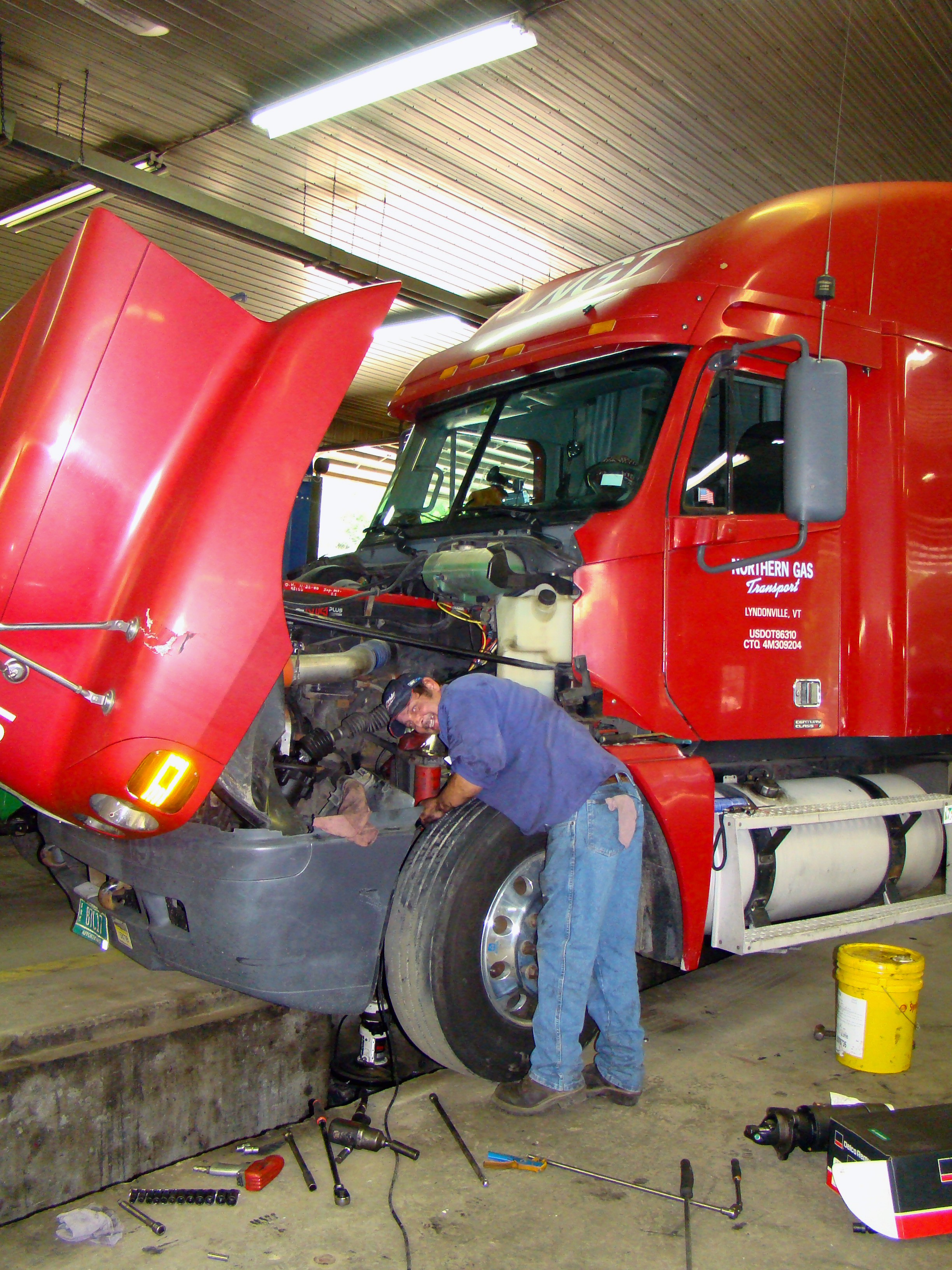 Copyright Ó 2009-2014 Northern Gas Transport, Inc. All Rights Reserved.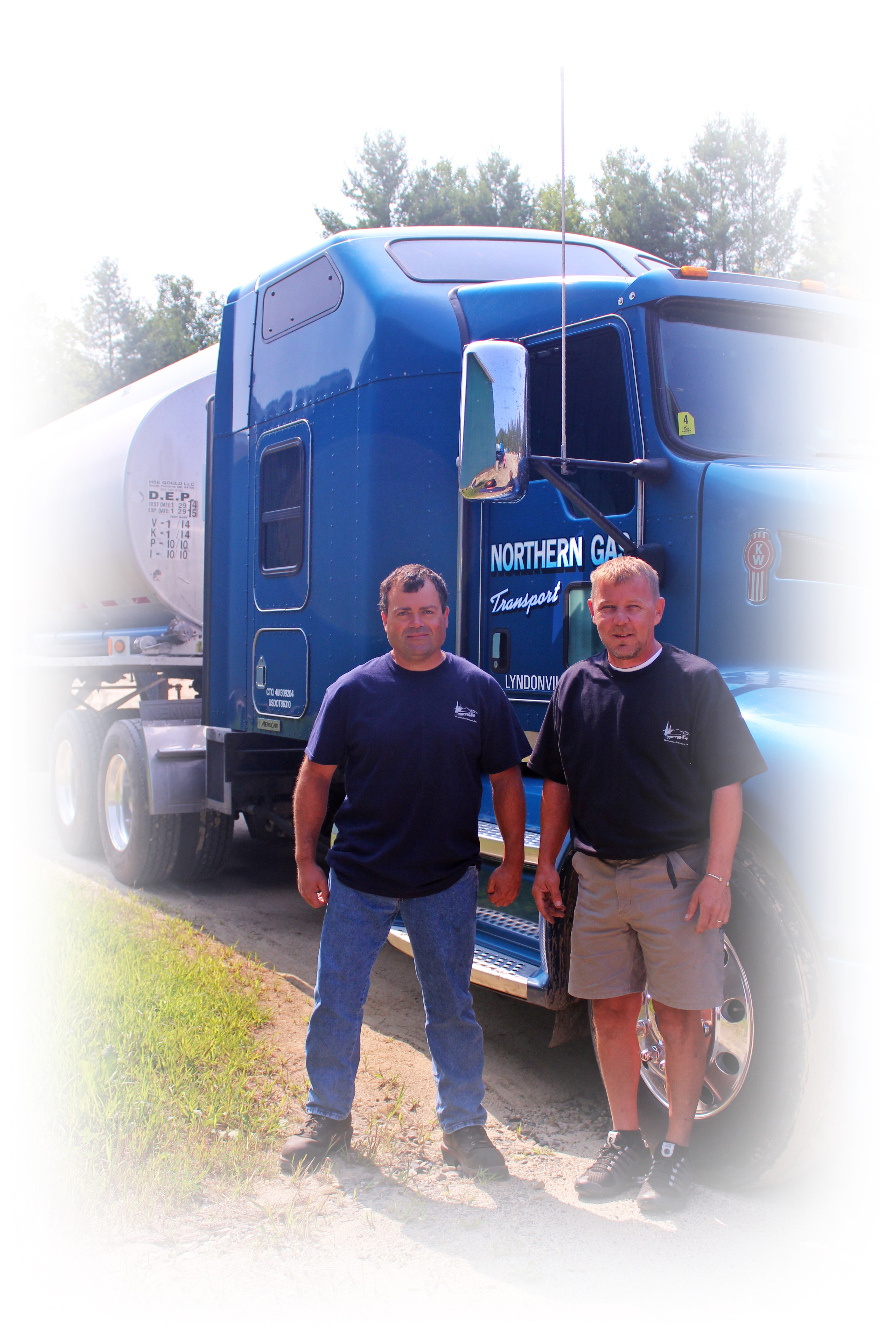 We have a fully staffed service department that maintains all our equipment to keep our trucks operating as efficiently as possible to ensure timely delivers for all our customers. Our mechanics have a 35 years of combined experience that helps our team of drivers and fleet of tractors keep moving from one location to the next with minimal downtime. We take great pride in our Service Department and all of our dedicated maintenance personnel. We have service staff that are available 24/7 to reduce downtime and keep our trucks rolling.
Our service department offers Vermont state inspections and tire alignment services for large equipment in addition to our well stocked parts department. If you are interested in any of these services we offer, give Aaron or Ryan a call at (802) 626-8621 extension 226.
Located in the Northeast

and proudly serving

New England since 1983